This event is closed.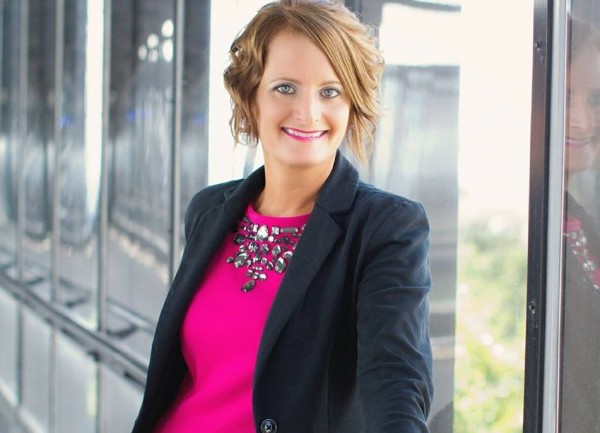 Manifesting your wildest dreams is easy
when you know the formula.
Join me for an energy-filled, hands-on, experiential workshop that will turn your BIGGEST dreams into REALITY. No dream is too big and ANYTHING IS POSSIBLE. I promise.
In this workshop, you will...
• Learn the role intentions play in living the happy, abundant life you desire
• Identify your powerful, clear, and concise intentions
• Develop an exact blueprint you can implement immediately
• And so much more...
"Teri's talk was like giving a jolt of electricity to the system! We loved having her as our guest speaker." ~Kathryn
"What A GREAT EVENT! Seriously one of the best, most useful times that have massively shifted me. Using your planner has gotten my mind away from the rigid to-do list that locked the joy out, and I'm getting things done that I've been blocked on for weeks."
~S.J.
No more waiting. No more feelings of lack. No more excuses.
It's time to live abundantly, beyond your wildest dreams, and for your brilliance to be seen.
Just $79
OR
$120 for two - bring a friend!
Please call 720.338.9628 with any questions you may have.